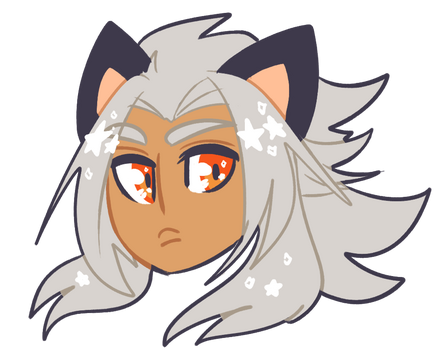 Elio Abdullah
Artist based in Sarawak, Malaysia.
For work inquiries, contact me at [email protected].
---
BASICS:
I will not do business with bigots.A minimum upfront payment is expected. The upfront payment is dependant on the type of commission.Unless there's a specific deadline agreed on, please note that commissions can take up to three to six months at a time to complete, depending on my health. I can accommodate for deadlines if specified earlier and agreed on. But if there's no deadline, the three-to-six-month duration will be in effect. So make sure you understand this before you contact me for commissions.
WHAT I CAN DO:
Almost everything under the sun. Please see below for what I will not do.
WHAT I WILL NOT DO:
excessive gore, violence or bodily harmcomplex anthro designs (simple ones are okay)realism / realistic portraitureimages containing hateful messages / targeting specific persons or specific groupsimages promoting hate groups in any wayimages involving sexualization of minors or incestuous relationships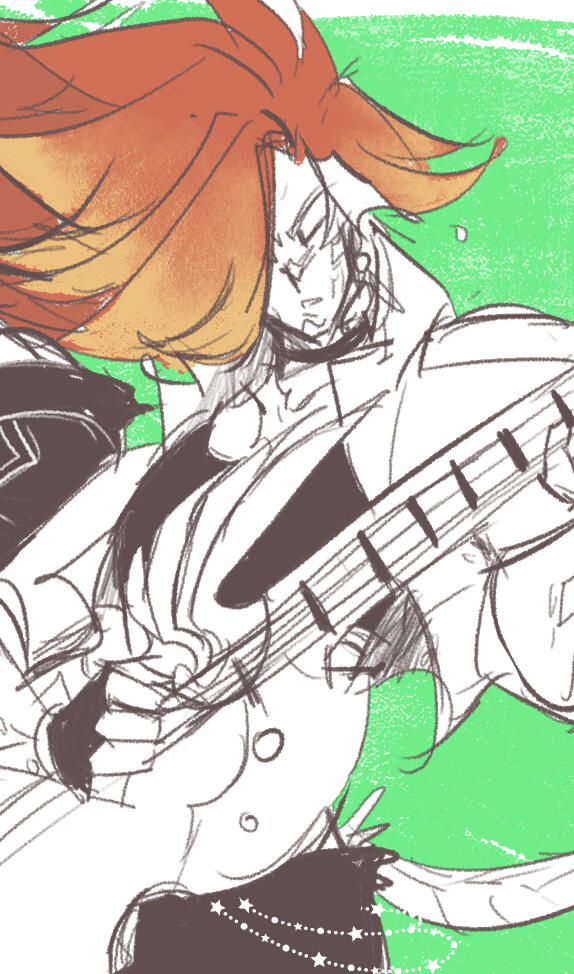 ELIO ABDULLAH
+ Southeast Asian
+ queer and trans, he/him
+ adult
+ primarily draws anime-style art. other hobbies include bookbinding, baking and video games
+ Cares for a family of stray cats and is currently the owner of a 3-month-old DSH kitten named Pipin and previously a 2-year-old DLH cat named Mario (who now resides in my brother's house comfortably).

I'm passionate about social justice & political issues especially concerning my country, Malaysia. I also maintain a Final Fantasy XIV/OC account at @vvakingsands (please be 18 years and above to follow as it contains NSFW content).

Bigots are automatically blocked, as are people I deem too abusive or aggressive in fandom discourse (antis & proshippers alike). Unless you're willing to be civil, please don't involve me in fandom discourse